Since 2016, we have tried cross-border e-commerce. After years of deep cultivation in the European and American markets, the sales volume of Anji Wanbao Smart Home Technology Co., Ltd. has reached 120 million in 2019. Affected by the epidemic in 2020, the number of working at home has increased greatly abroad, which has stimulated the sales of household products. Therefore, Wanbao quickly listed on Amazon, and reached an agreement with the third-party warehousing and distribution suppliers to obtained the priority, and expand the overseas warehousing and logistics capability. It is seizing the opportunity that makes our sales volume double to 240 million in 2020.
However, the port congestion, the shortage of shipping space and empty containers caused by the epidemic have become more and more serious. Especially since the second half of last year, on the one hand, the demand has exceeded the supply, and the sales agents have constantly urged the goods. On the other hand, our warehouse has burst, and our products were overstocked. The unprecedented scene of "difficulties in shipping, using containers, towing trucks, and entering the port" has almost broken the whole supply chain. The obstruction of goods flow affected the time of receiving the payment, which makes the hematopoietic mechanism to maintain the life of enterprise become very fragile. Chairman Xue Dong rushed around for days and communicated with the contracted shipowners and freight forwarders, but the effect was very little. The shipment of goods was less than one-tenth of what was needed, while the cost has increased several times. Just when we were at a loss and forced to purchase shipping space and containers at a high price, COSCO Shipping Lines Huzhou Co., Ltd. helped us in time through contacting Anji Port and Anji Commerce Bureau. From quotation negotiation to contract signing, from the west to east of the United States, from ocean shipping to ocean-rail shipping, from providing empty containers to supplying shipping space, COSCO Shipping Lines Huzhou Co., Ltd. has gradually solved our problem of the shortage of shipping space and empty containers and helped us to transport the remaining containers, and tide over the difficulties with its professional logistics solutions and dedicated service. At the same time, the cost is also effectively controlled.
Although the impact of the epidemic is still on, and the shipment has not yet restored to normal level, "A friend in need is a friend indeed", COSCO Shipping Lines Huzhou Co., Ltd.'s help makes us truly feel the important role of the national fleet and the spirit and responsibility of the national enterprises, lets "security in the six areas" and "stability on the six fronts" policies be truly implemented in the enterprises and also makes foreign trade enterprises more confident!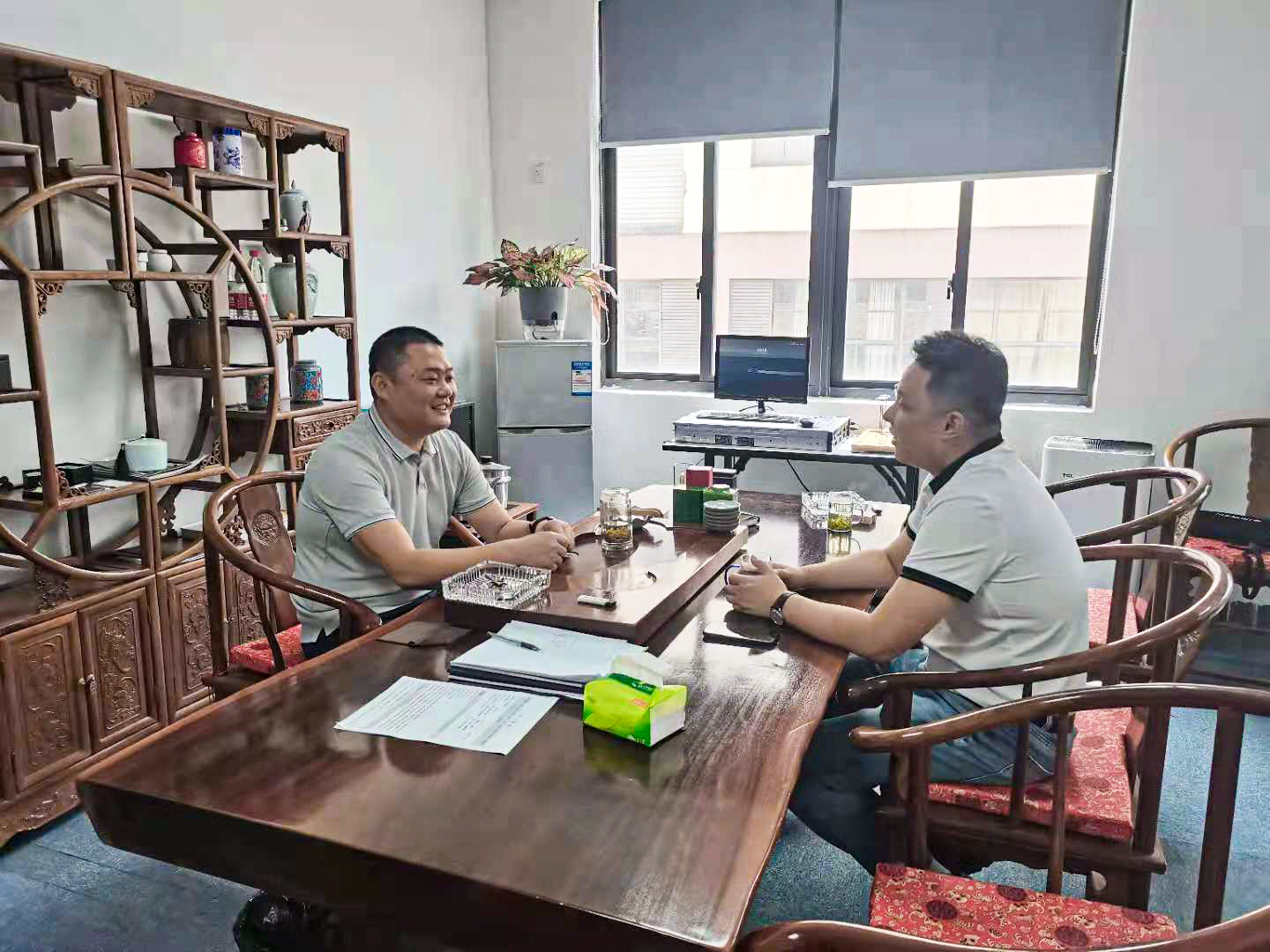 Image editors: VanbowGroup design team
Reporter: VanbowGroup